Devine Care Plus is dedicated to doing its part to slow the spread of Covid-19. As such all staff and contractors are observing safe practices based on the CDC guidelines the state of Florida and county governments where we serve.
We at Devine Care Plus strive hard to cover insurance for all seniors in need. We cover a wide variety of insurance and if you don't have insurance we will work to provide the best care possible and make it as affordable for you.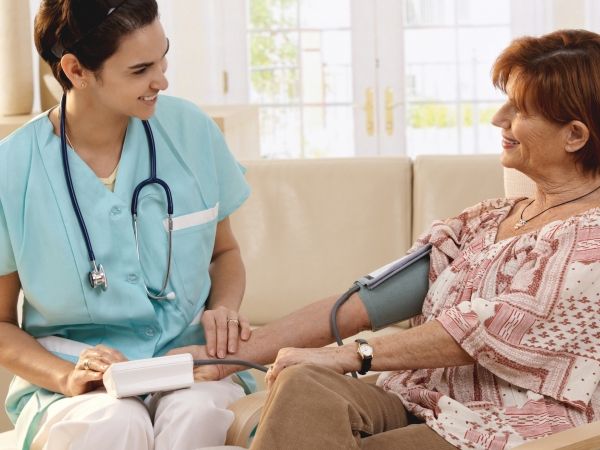 INSURANCE CARRIES ACCEPTED
American Fidelity
Atena
Penn Treaty
Bankers Life
Sunshine Health
Florida Community Care
UNUM
Continental Casualty
Devine Care Plus is helping Veterans and Surviving Spouses
RECEIVE IN HOME- CARE WITH NO OUT- OF- POCKET COSTS.
Our exclusive VetAssist Program helps those wartime veterans or their surviving spouses who choose to apply for a little-known pension "Aide and Attendance" benefit from the Department of Veterans Affairs (VA) .